Mosman Park - Landscape Photography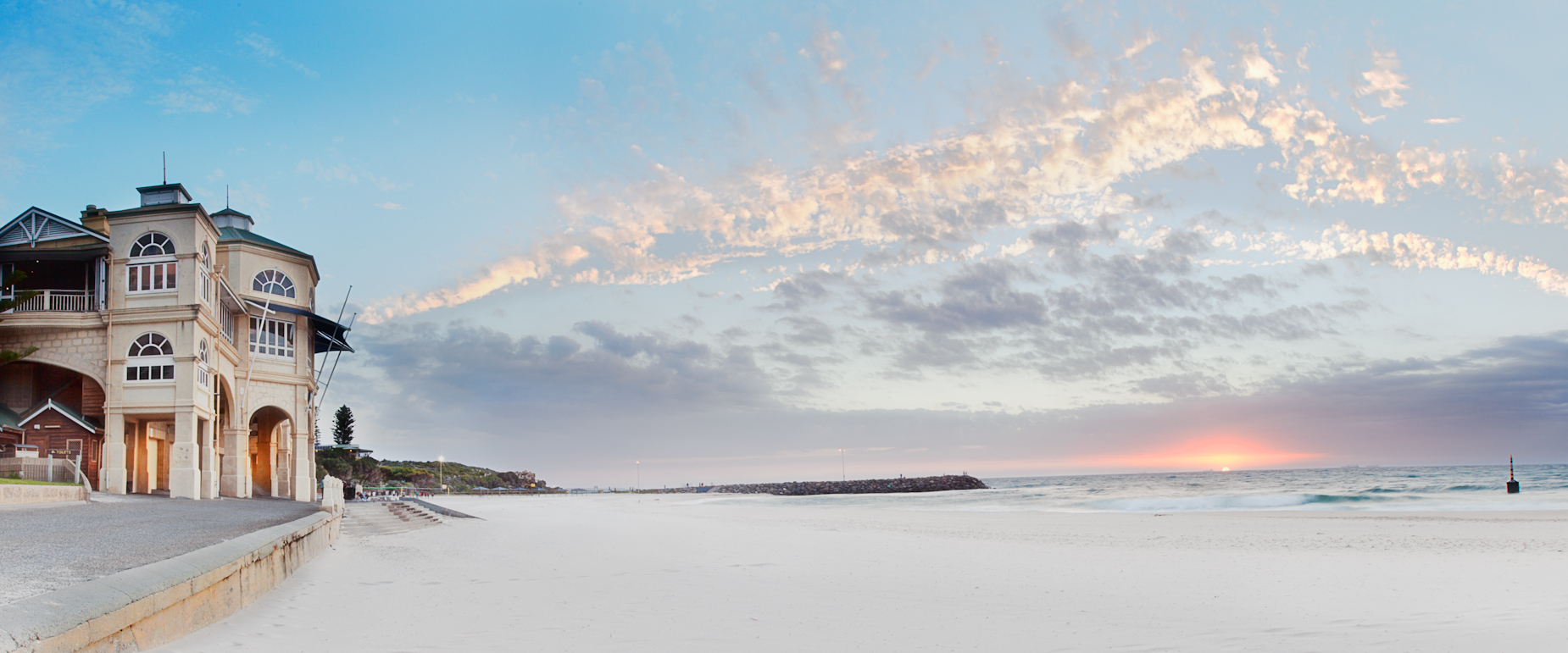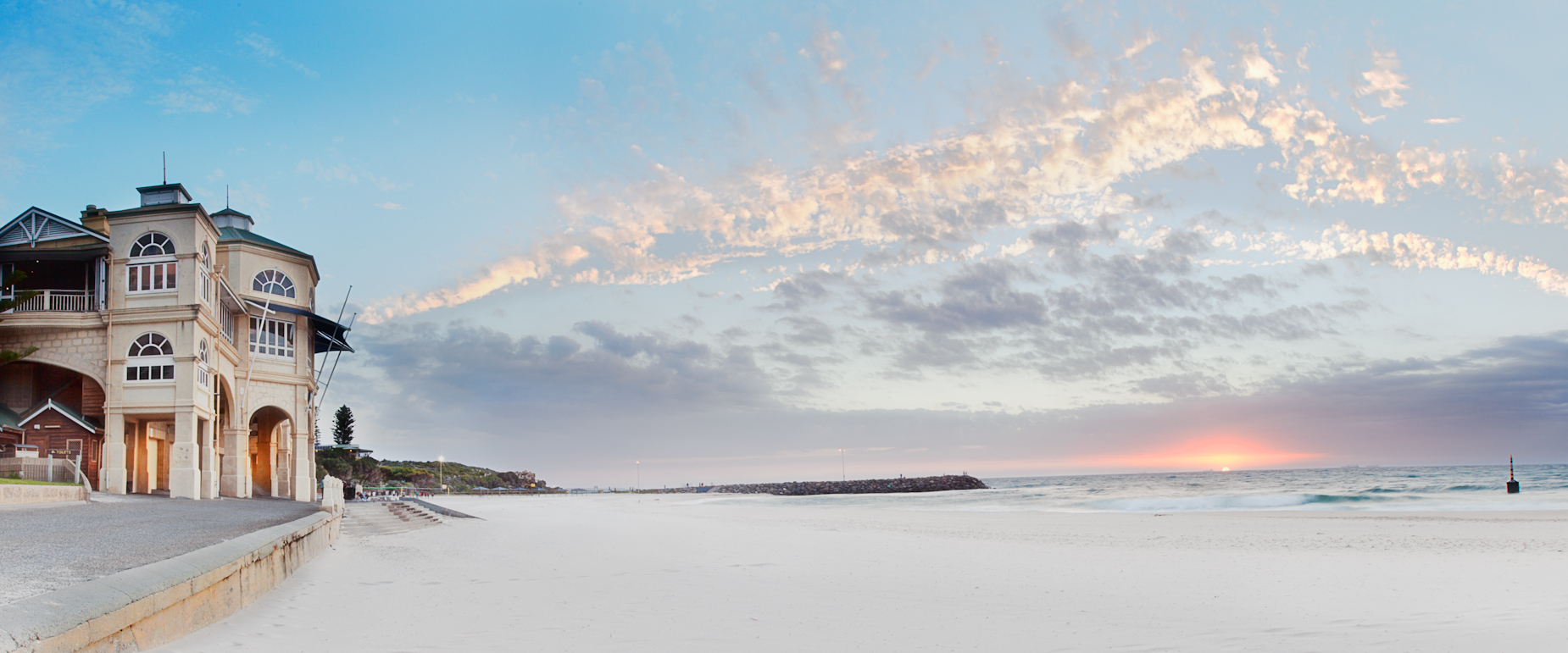 sold out
Mosman Park - Landscape Photography
Landscape Photography
Beyond the Basics
WHO FOR - Suited for those people who are either completely new or have some experience using a DLSR and have an interest in photographing places and landscapes
DATE/TIME - Wednesday's from 6pm
- Plus a one on one session at your selected venue
- 11th, 18th, 25th March & May 1 2014
WHERE - Theory @ MosArts in Mosman Park, Practical @ Cottesloe Beach and/or Mossman Boat Shed, Private @ your slected venue
ABOUT - Ben is looking forward to imparting some techniques which have award him some accolades in the photography industry over the past few years.
TOPICS WE WILL COVER
Finding the best Location, and the best Composition within the Landscape
Focusing (Achieving optimum depth-of-field)
Working with and balancing light
Helping to set up you Camera and Tripod (emphasis on setting up for panoramic tripod heads)
Become comfortable using Manual and Semi-Manual modes, ie learning how to effectively combine the use of Aperture, Shutter Speed and ISO
More Advanced techniques will involve working with ND Filters, time lapse, multiple exposure blending.
Discussion of Editing Techniques (brief session within photoshop, more advanced on request
Review and critical analysis of your images
Recommended resources (free online/smart phone tools, suppliers, etc.)
In addition to the above, we will also cover any additional specific areas that you would like to learn and you'll be encouraged to ask any questions throughout the course in order to get the absolute most out of it and ensure that all your needs are met and all your questions are answered!
WHAT TO BRING
Camera and manual (with fully charged battery!)
• Lenses
• Tripod
• Remote Shutter Release (if you have one)
• Any filters you may have
• Notepad and pen, and camera manual